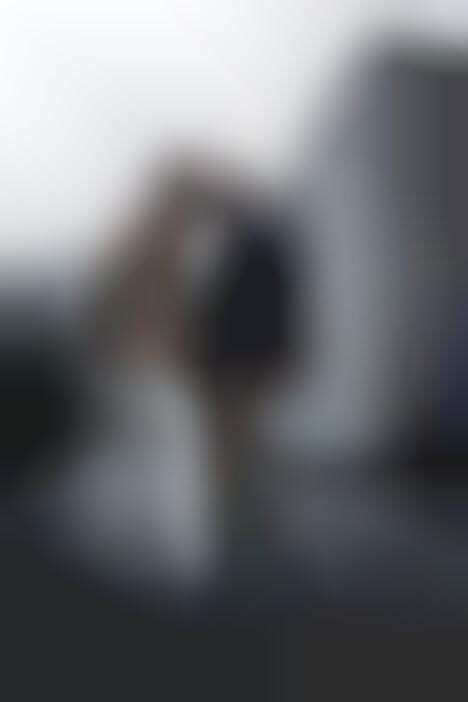 The new PUMA Future Rider silhouette is expected to drop on February 22, 2020 and the model is highly anticipated as it is conceived out of rich history. This will be the first colorway for the model, with more to come.
The incredibly chic PUMA Future Rider is inspired by the footwear giant's Fast Rider silhouette, which was previously debuted in 1980. Bursting with a well-curated, vibrant color palette, the aesthetic of the new version is said to "seamlessly blend retro with future."
The vintage connotations associated with the release are even more evident as PUMA debuts the sneaker in a playful editorial that boasts "photos taken on an original '90s Game Boy Color.
Image Credit: PUMA / Milena Zara