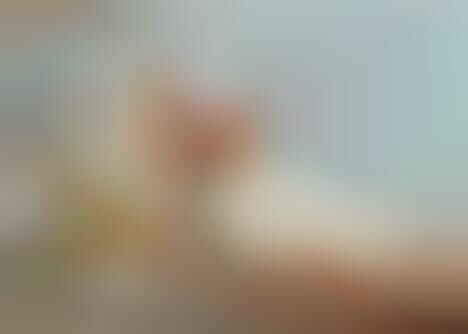 Two Management Barcelona model Michael Ossowski stars in 'Holidays in Tucson, Arizona,' an editorial that is photographed and styled by Silvia Gil-Roldán. The series is captured for fashion publication F***ing Young! Online and highlights retro resort-wear looks.
In addition to its beach-ready wardrobe, the series highlights vintage-inspired photography. Collaborating with Aina Acosta, Irati García and Alex Domingo on set design and styling, Silvia Gil-Roldán brings a retro vacation aesthetic to life with real postcard imagery that is superimposed with modern photography.
The setting featured in Holidays in Tuscon, Arizona is a poolside scene from a vintage Holiday Inn hotel, and was brought to life at Freakstudio for Fotodesign Barcelona. Moreover, makeup and hair for the editorial is the work of Regina Khanipova.
Image Credit: Silvia Gil-Roldán