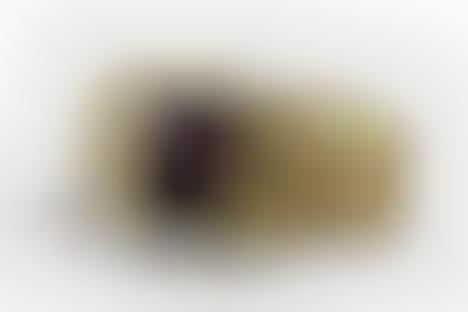 The Hamilton PSR was released on March 18th and the timepiece delivers with an aesthetic that embraces both futuristic and retro connotations. The new product pays homage to the original Pulsar watch, which debuted exactly 50 years ago as "the world's first digital watch." It was considered to be "one of the emblematic creations of the space-age era."
While the body of the 2020 Hamilton PSR delivers a striking resemblance to its 70s predecessor–which, in turn, facilitates the grounds for a retro-chic style–the mechanics of the watch rely on "a quartz movement that has been reworked to meet 21st-century expectations." This adds a modern flair.
The case of the Hamilton PSR boasts a sapphire crystal with a coating that is anti-reflective. As for materials, the body is made with stainless steel and a yellow gold PVD coating.
Image Credit: Hamilton Watch