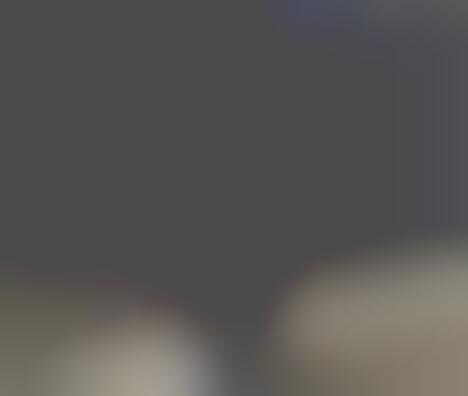 Personal protective equipment (PPE) is in high demand for healthcare workers due to the COVID-19 pandemic, which is seeing new solutions like the LPM protective face mask be designed to help provide consumers something for them to use.
The reusable silicone mask is made in Europe with FFP3 material for the filter and will provide a snug fit on the face that's more comfortable for long-term wear. The unit utilizes replaceable filters instead of needing to be completely replaced after each use, which makes it a cost-effective and all more eco-friendly option for consumers to don.
The LPM protective face mask is completely washable and ready to be sterilized at home to make it perfect for wear when grocery shopping or simply heading out for a walk.