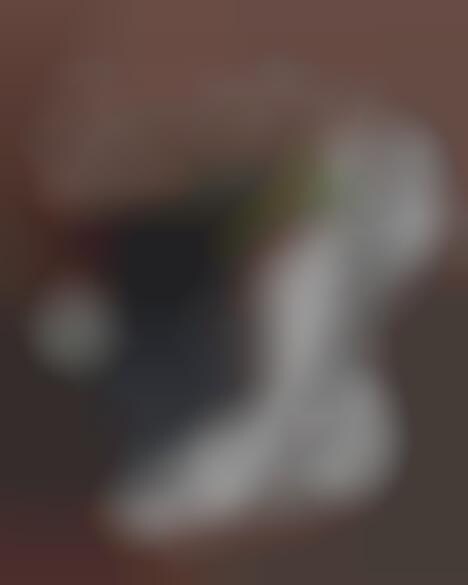 Bulgarian apparel upstart Stinky Socks has recently dropped a limited edition of scented socks, infused with pine wood and sea breeze aroma. This exclusive line is part of their #stayhomestinky initiative which aims to 'transport' people to their favourite destinations, such as Las Vegas or Venice Beach, during the Covid-19 lockdown. Consumers can choose from three different scents and iconic designs, inspired by the 80s fashion trends.
Grab a pair of 'Third Eye Co.' for a mountain bike ride, 'Venice' for a trip to a sunny beach, and 'Purple' if you miss the city streets.
As a company, this Sofia-based newcomer is committed to building high-quality performance products. All Stinky pairs have got excellent breathability and sweat-wicking properties, and come with Aegis antimicrobial technology which eliminates odour-causing bacteria.
Image credit: Stinky Socks