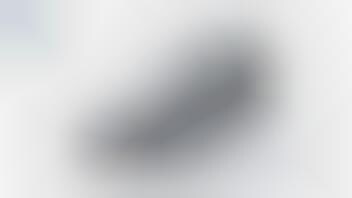 Rev, a San Francisco-based company founded by Boban Veljanov, recently launched the self-cleaning pure silver socks. These superior socks boast moisture-wicking cotton and premium silver used by the likes of NAZA, US Special Forces, and Olympic athletes to actively eliminate germs and odors to keep your feet fresh and germ-free.
Made using the cutting edge-edge Micron Tech, the Rev socks feature air weave cushions and an anti slip grip to reduce friction and prevent blisters. In addition, the self-cleaning pure silver socks offer MAXBREATH engineered weave to provide an ultra-lightweight feel for enhanced comfort and improved performance.
The Rev socks are available for both men in women in ankle and crew styles.
Image Credit: Rev