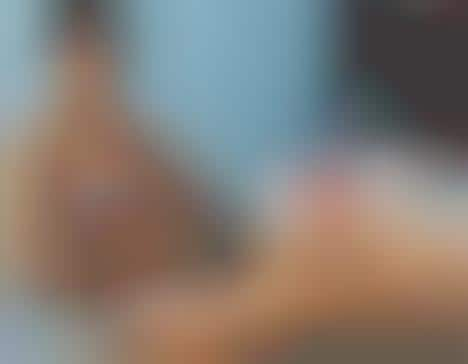 Tommy John knows that bra shopping can be a hassle, which is why the company has just debuted its Flexible Fit Bra. Instead of guessing your size and hoping for the best, the bra magically adjusts to your exact size.
Just as the name suggests, Tommy John's Flexible Fit Bra is a bra that conforms to your unique body shape and size. While it sounds impossible, the custom-fit is possible thanks to an innovative design that shifts and adjusts to the body throughout the day. As Tommy John co-founder Erin Fujimoto explains, "It was important to us to introduce a versatile collection of bras and bralettes that can adjust with her changing needs and provide an enhanced and above all, comfortable-wearing experience all day, every day."
The bras feature no metal wiring, convertible straps, and an extended four-row closure at the back. The bras are also made from the brand's signature Second Skin or Cool Cotton fabrics. In total, the bras will come in six different styles, with sizes ranging from 32A to a 38DDD.
Image Credits: Tommy John.