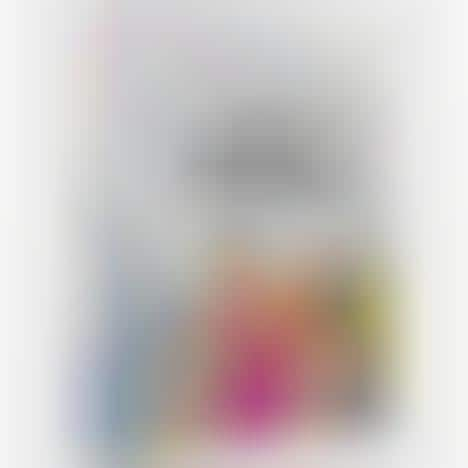 Some beauty lovers are fond of purchasing advent calendars that are filled with an assortment of goods to discover in December and the 12 Days of Christmask Advent Calendar from BeautyPro specifically appeals to sheet mask fans. This beauty calendar sets itself apart as the first sheet mask-only calendar and it shares a dozen award-winning full-size sheet masks for not just the face but also other targeted areas like the eyes, hands and feet.
Behind the doors of the advent calendar, there are some sheet masks that are brightening and others that are nourishing or detoxifying with ingredients like pumpkin, avocado or rose.
The 12 Days of Christmask Advent Calendar helps to support 12 days of self-care and pampering during one of the busiest times of the year.
Image Credit: BeautyPro