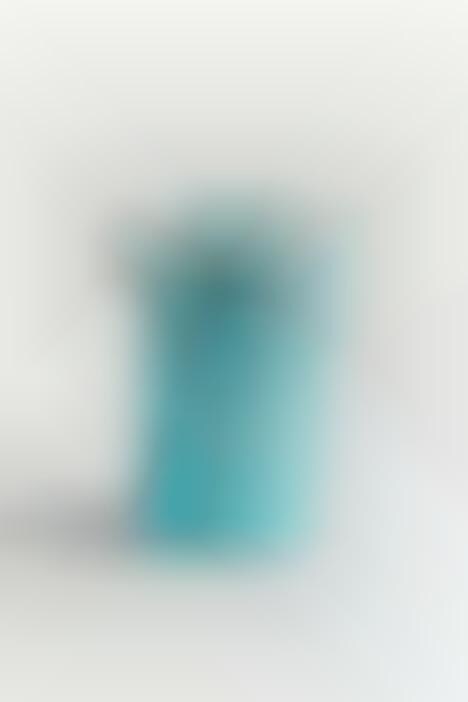 This Major Moonshine Glitter Hair Gel is available on the Urban Outfitters web shop and instantly transforms one's tresses with a layer of psychedelic shimmer.
Made in the USA, this Major Moonshine Glitter Hair Gel is available in two vibrant shades — Legally Pink and Ice Blue. To transform their hair, users can simply apply a layer of the shimmering product on dry locks with their finger or with a brush for a more even look. This easy-to-apply gel dries stiff, allowing for hours of glitter wear and can also be applied to the body.
Targeting Millennial and Gen-Z audiences, Urban Outiftters draws inspiration from 90s and early 00s nostalgia with its latest beauty range — offering everything from body and hair glitters to metallic eyeshadows and high gloss lip products.