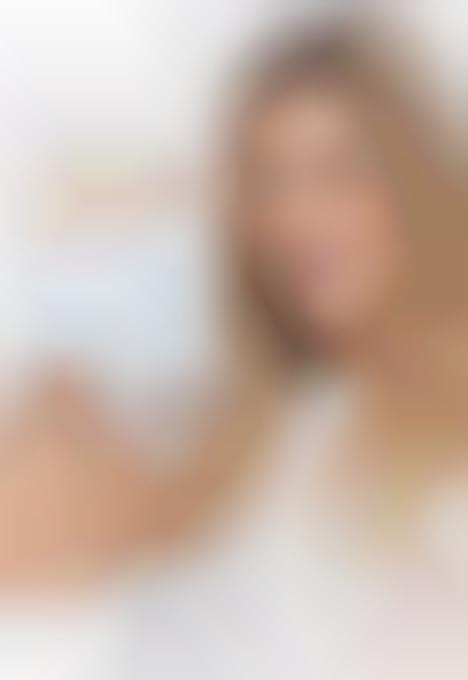 "Glass hair" is a coveted style of sleek, glossy and healthy hair that can be created at home with shine-boosting products like the newly launched Liquid Glass Shampoo and Conditioner from Drybar. The lightweight haircare products are touted for their smoothing benefits and the ability to help all hair types become frizz-free thanks to nourishing ingredients like vegan keratin protein, neroli oil and murumuru butter.
Both of these products boast Drybar's signature Blanc scent with notes of coconut, amber and vanilla, which promises to leave hair beautifully scented as well as incredibly shiny.
As glass hair is recognized for its ability to reflect light at all angles, these haircare products make it as easy as washing and conditioning the hair to achieve the virtually reflective style.
Image Credit: Drybar