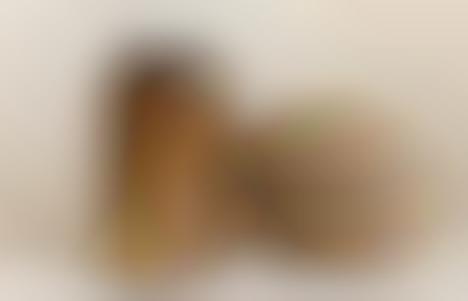 Many educated consumers now understand the link between what you eat and the way you look, and Bend Beauty is setting itself apart with its ingestible beauty products. The Canadian brand is based in Nova Scotia and uses clinically proven ingredients that work in synergy with your body to "transform your skin from the inside out."
The brand offers both an Anti-Aging Formula and a Marine Collagen + Co-Factors beverage. The former focuses on skin rejuvenation with increased elasticity, hydration, and protection against UV-induced sunburn. The latter was formulated to promote healthy collagen production in the skin, giving your skin structure, firmness, and elasticity.
Bend Beauty will appeal to conscious consumers as the brand only uses ingredients that are responsibly sourced. In addition, the beauty company is a member of 1% For The Planet, an organization whose members contribute at least one percent of their annual sales to environmental causes.
Image Credit: Bend Beauty