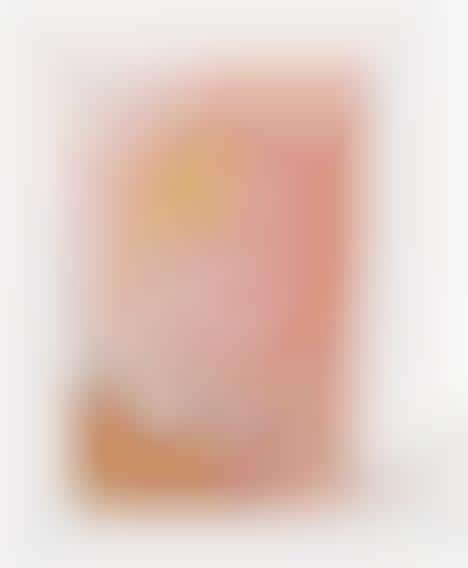 Golde's Cacao Turmeric Latte Blend can be a delicious indulgence, while simultaneously supercharging one's overall health and beauty routine. The product presents a blend of seven "essential superfoods to support skin glow, debloating, and stress balance." Its format also makes it quite accessible to consumers too.
The active ingredients in the Cacao Turmeric Latte Blend are cacao—which is packed with antioxidants and essential minerals like iron, magnesium, and calcium—and turmeric which is known to support skin and gut health. In addition, the brand features a creamy coconut base which boasts MCT (medium-chain triglycerides), known effectively to "support hair, skin, and nail health, [as well as] boost metabolism."
The Golde Cacao Turmeric Latte Blend contains no added sugars or sweeteners and is also vegan and keto-friendly.
Image Credit: Golde