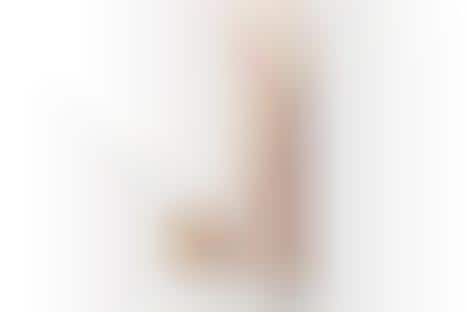 Launching this spring, the Giorgio Armani Neo Nude Foundation is a skincare-like makeup product that's packed with ingredients that cater to the skin's needs. The natural glow foundation contains popular ingredients like hyaluronic acid to maintain skin hydration and glycerin as a natural humectant. The lightweight formula shares a nourishing way to achieve natural coverage and lock in moisture for comfortable wear.
Giorgio Armani introduced its Neo Nude range for the skin, cheeks and lips as a way to create "no-makeup makeup" looks. In keeping with this, the new foundation is branded as a "true-to-skin" product.
Across the beauty industry, cosmetic products are taking on the characteristics of skincare to help people achieve the results they desire by using fewer items.
Image Credit: Giorgio Armani