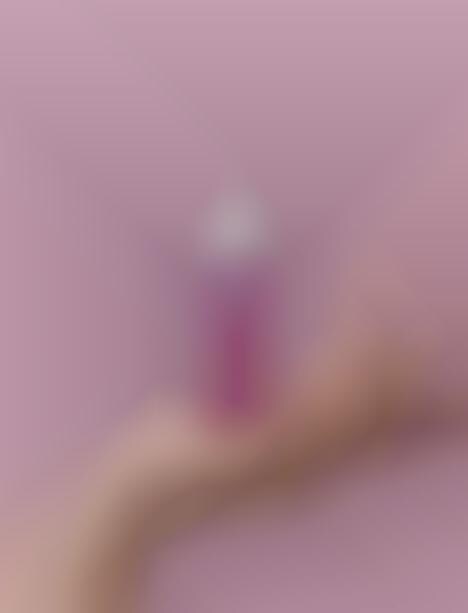 SERUMKIND Specializes in the creation of plant-powered, clean beauty products that are highly concentrated and one of the newest additions to its product portfolio is the Purple Cabbage Drop serum. The skin-soothing serum boasts 63% Jeju red cabbage extract and beta-glucan, which is packed with anti-inflammatory and detoxifying properties. As such, the product is particularly beneficial for supporting dry skin, as well as skin that needs extra support against environmental stressors.
Alongside cabbage leaf extract as the first ingredient in the formula, SERUMKIND enriched the Purple Cabbage Drop serum with other potent natural flower and root extracts with beneficial properties of their own.
Appealing to naturally minded consumers, skincare brands are creating vegetable-infused skincare products that are vitamin-rich and immensely nourishing.
Image Credit: SERUMKIND