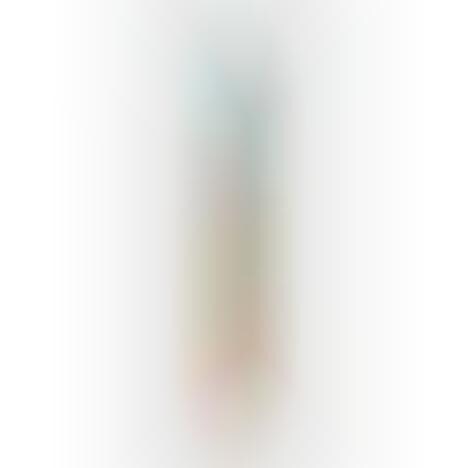 With frequent hand washing and sanitizing, people are also finding that they need to moisturize their hands more so they're not left feeling dry and stripped—and Aptar's TwinSet airless duo package is a two-in-one solution that supports hygiene and care with a single package.
As Aptar describes, "For all their benefits in preventing transmission of the virus and other germs, repeated use of hydroalcoholic gels may damage the skin's natural protective layer of sebum, sometimes leading to skin dryness and the need to moisturize more often."
The snap-apart airless pumps can be used together or alone, as the individual designs boast the ability to stand upright. Thanks to their design, the airless pumps are fully customizable and interchangeable, and they have the potential to accommodate different types of sanitizers and soothing skincare creams. The pump packaging helps to create a new ritual around hand sanitizing, as a moisturizer can easily be used immediately afterward.
Image Credit: Aptar Beauty + Home