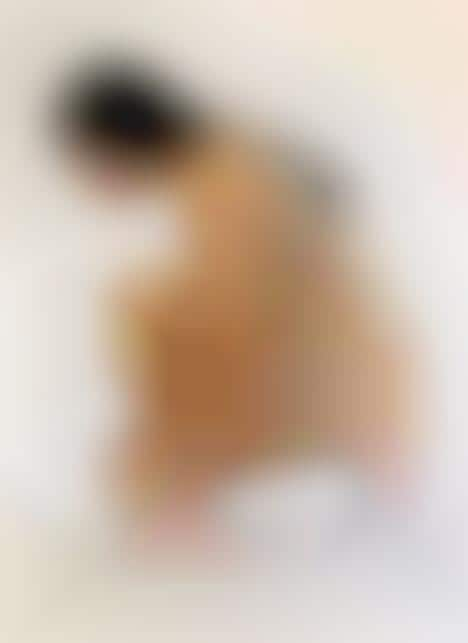 The Toronto-based fashion brands, La Reyna and Tsaichedelic, recently joined forces with the launch of a new tie-dye collection in support of the Black Lives Matter movement. A portion of the proceeds from the bespoke, three-piece collection will be donated to the Loveland Foundation and Black Women in Motion, two organizations that are dedicated to supporting Black women and girls.
The new series includes three fashion-forward bodysuits in demure colorways including taupe, royal blue, and olive. The bodysuits feature a fully lined bust with adjustable closures and a thong bottom for a seamless outfit.
The new collection by both La Reyna and Tsaichedelic is now available to purchase on La Reyna's website for $158.00 CAD.
Image Credit: La Reyna