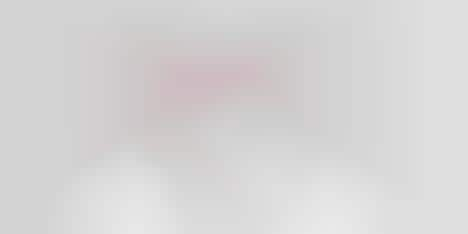 Just before Valentine's Day, Pepsi unveiled a unique lab-grown engagement ring made with real Crystal Pepsi that can be won through the PepsiProposal contest. To create the Crystal Pepsi Engagement Ring, Crystal Pepsi was boiled down to a basic carbon form, then ground into a powder and added to create the 1.53-carat, lab-grown alternative diamond. While many Millennials are investing in lab-grown diamonds for their ethical or cost-conscious benefits, no one has likely ever considered being able to wear a ring made with their favorite soda.
The contest giveaway from Pepsi will be concluded in early March so that the winner can be announced mid-month—just in time for National Proposal Day on March 20th.
Outside of their zone of genius, brands are creating unexpected extensions of their products or services, especially ones that offer experiences that are novel and long-lasting.
Image Credit: Pepsi