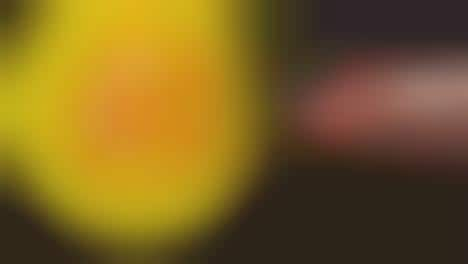 With the ongoing coronavirus pandemic, people are advised to use hand soaps to wash their hands thoroughly, at least for 20 seconds. To keep people on track, it's often recommended to recite a short song, as the time it takes to sing Happy Birthday twice is perfect for properly washing hands. To help with this, Lush Cosmetics created a product called Soap Record that plays Happy Birthday two times.
Soap Record is a record-shaped hand soap that's actually designed to play music, as the music was cut onto a lacquer disk and the soap base was poured onto metalwork that will actually play the tune. The record-shaped soap boasts Lush's Snow Fairy fragrance, which smells like bubblegum candy, and a moisturizing base of rapeseed.
While the product was ideated for use during parties to keep kids' hands clean, it is proving to have even more value in uncertain times.