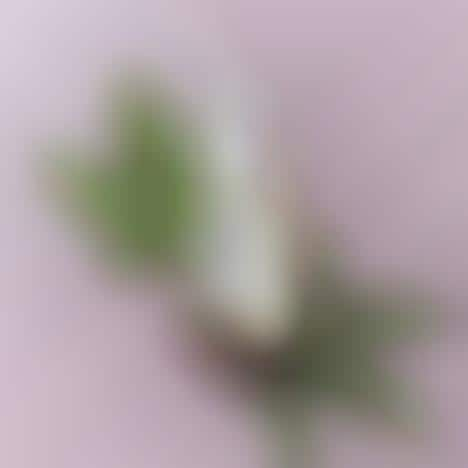 With the launch of Green Goddess, Avon is introducing its first-ever CBD-infused skincare product. The clean facial oil is made with 99% natural ingredients like hemp-derived CBD, sunflower and jojoba seed oils, plus benefit-packed turmeric and squalene oil. For the product, Avon uses the whole hemp plant, "including the stalk, stem, seeds, leaves and flowers for a formula that leaves skin feeling relaxed and rejuvenated."
The face oil was created as a solution for soothing stressed-out skin and is said to be especially beneficial for soothing irritation, reducing redness and preventing dryness. As a whole, the product is sustainably sourced, vegan, fragrance-free, hypoallergenic and dermatologist-tested.
Like Avon, other beauty brands are releasing potent skincare solutions powered by cannabis, which is becoming a mainstream beauty ingredient.
Image Credit: Avon