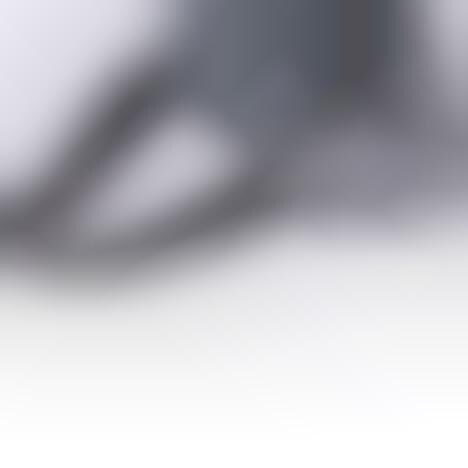 Endorsed by the likes of Kourtney Kardashian, JoJo Fletcher, Jordan Rodgers, and Vanessa Grimaldi, the BlanQuil Dream Shades is a soothing weighted eye mask improves your quality of sleep. By applying a small and consistent amount of pressure on the eye area, the eye mask promotes relaxation, relieves discomfort, and block out light pollution.
The BlanQuil Dream Shades were designed to sit gently on your skin and sensitive eyelids and boasts a luxurious combination of sateen and soft fleece. It features non-toxic glass beads to ensure the weight on your eyes is evenly distributed to improve your night's rest.
The BlanQuil Dream Shades will appeal to consumers looking for an easy solution to improve their sleep.
Image Credit: Sleep Country