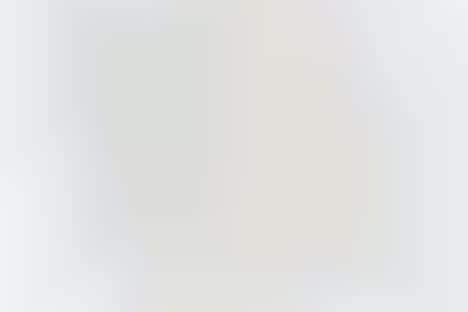 Vans features a number of new silhouettes in the new 'Overply' series that include c pairs of classy-low top sneakers and other models that "provide skaters with a dressier look."
The chic 'Overply' range reimagines three iconic models for the brand. The first one is the Slip-On, "altered as a Sk8 Qtr." The classy low-top sneakers boast a reinforced luxurious feel. Second is the 'Navy Era' which features "a smooth leather overply" and third is the 'Old Skool' that boast a "striped" pattern. All three pieces of footwear feature a tanned leather midsole, adding another degree of sophistication.

While the Slip-On and Slip Vamp Era are offered at $75 USD, the Era Vamp Old Skool retails for $80 USD, making this a relatively affordable shoe for consumers.
Image Credit: Vans