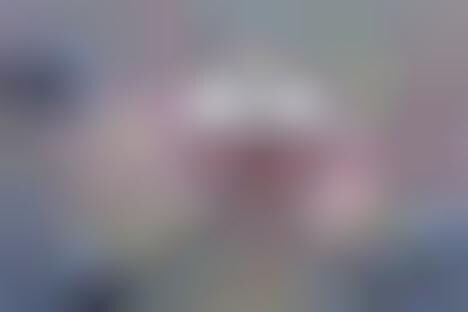 Açaí might be a popular smoothie ingredient, but now there's a new way to enjoy this South American superfood in the form of Trader Joe's Blueberry Açaí Facial Scrub.
Trader Joe's new Blueberry Açaí Facial Scrub combines juicy blueberries and açaí berries to create a brilliant purple scrub. The new skincare product not only leaves skin feeling soft and smooth after each use, but it also boasts a fresh berry scent that will instantly wake you up. And while the product is made with the açaí superfood, Trader Joe's notes that the scrub is not magic. As Trader Joe's cheekily puts it "we make no claims that it's 'super' in any way other than awesome, excellent, cool, and rad. It can't make you fly, nor does it contain components from the ever-elusive fountain of youth."
Image Credits: Trader Joe's.