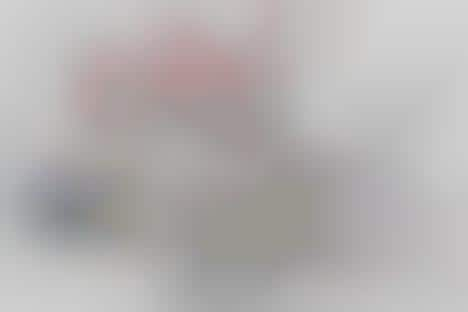 The Tom Sachs x NIKECRAFT Transitions collection was officially released during the artist's 'Tea Ceremony' exhibition, which was held at the Tokyo Opera Gallery. This effortlessly signifies the growing relationship between fine art and the fashion industry.
The Tom Sachs x NIKECRAFT Transitions collection draws inspiration from the 'Mars Yard Overshoe.' From bags to clothing, the products have a deconstructed aesthetic and carry motifs that are characteristic of the artist's style.
Moreover, the garments seek to explore the "transparency of materials and of construction." A definite highlight is a Poncho that features the Dyneema®️ fabric, various t-shirts marked with "text-graphics by Tom Sachs," as well as Down Shorts with a buckle closure.
The NIKECRAFT Transitions collection will be made available globally on February 15th.
Image Credit: Nike