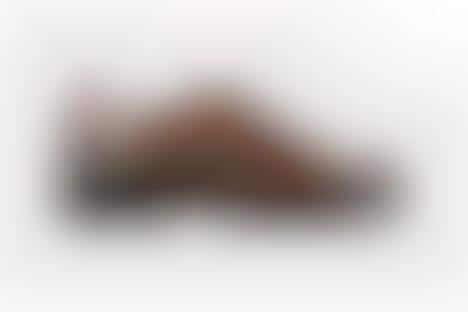 Two new Thom Browne footwear options have been unveiled by the fashion brand that highlight a playful aesthetic in more ways than one to bring a touch of carefree style to the office.
The styles include the Brown Football Oxfords and the Yellow Flannel Slip-On Loafers, which are designed after sports equipment in a not-so-subtle way to offer a playful take on traditionally staunch footwear options. The Brown Football Oxfords are designed to look like a classic pigskin football, while the Yellow Flannel Slip-On Loafers boast a fluffy lime green flannel to help them look like a fresh tennis ball.
The new Thom Browne footwear styles are available with the Oxfords priced at $1,250 and the Loafers at $670.
Image Credit: Ssense