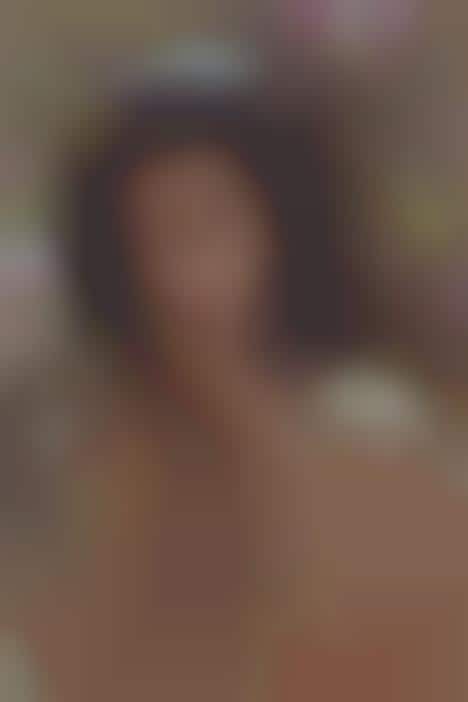 Inspiration comes in a variety of forms, and Jean Riley's 1987 jewelry collection drew its inspiration from the changing seasons, presenting the consumer with a dreamy line of goods that are sure to update any outfit.
The gorgeous 10-piece line is best summed up by the artist herself, in which she describes the collection as, "'1987' at its heart is symbolic of the delicacy intrinsic in my life." The line consists of earrings, necklaces and rings, all of which were expertly crafted from recycled sterling silver or 14K gold. Highlight pieces from the collection include the Pearl Drop earrings, the golden flower-shaped earrings and a gold chain which adds an elegant edge.
The line ranges from $72 to $180 USD.
Image Credit: Jean Riley