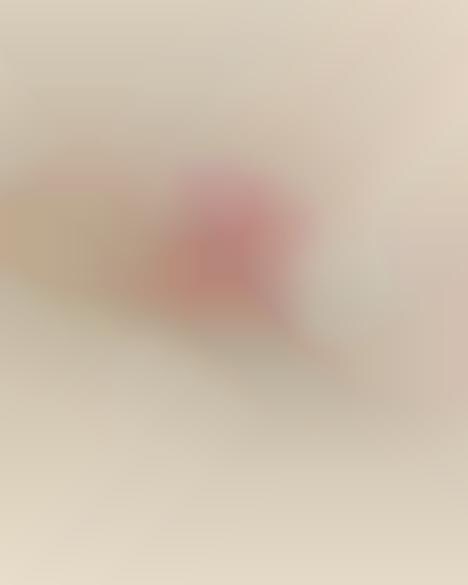 BAN.DO's latest travel accessory collection is staycation-themed and encourages at-home lounging and other relaxing activities. The perfect self care splurge for consumers during continued social distancing efforts, the collection's most notable products include fun eye masks, travel pillows, beauty pouches and more.
With messages like "take it easy," "mental vacation," "happy place," "breaks are important" and "lounge town," these accessories stay true to BAN.DO's bright and Instagram-friendly aesthetic. The lifestyle retailer got its start with custom stationary that was designed to inspire and has since evolved to offer clothing, jewelry, travel accessories, beauty products and more.
This staycation-themed collection of travel accessories makes relaxing at home a stylish affair and will appeal to Millennial consumers looking to unwind.