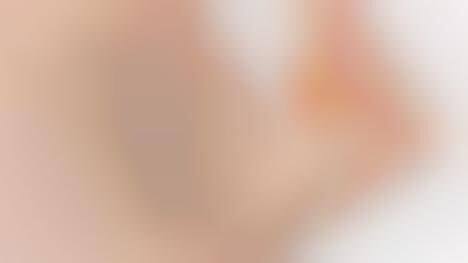 Noniko is on a mission to become a fully plastic-free business by mid-2021 and it is working towards that goal with its plastic-free deodorant packaging. The stainless steel packaging for the small-batch deodorant sets itself apart from the many plastic tubes that are readily available, especially since it's designed to be refilled rather than disposed of after use.
The brand offers a variety of deodorants made with natural ingredients and alluring scents like Sundaze (Bergamot and Grapefruit,) Drift (Sensitive Green Mandarin) and Unwind (Lavender and Mint.)
The 100% stainless steel deodorant packaging is created for the California-based deodorant brand by Verity and it offers a simple way for consumers to replenish only what they need with a starter kit, click-in refills and a subscription option.
Image Credit: Noniko