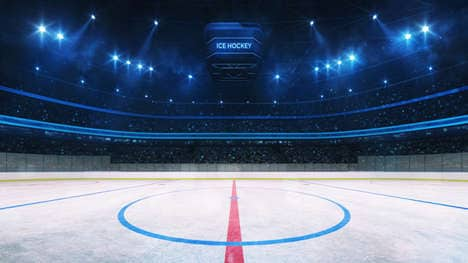 The National Hockey League is planning on reopening facilities during the COVID-19 pandemic and it has shared a 22-page "return-to-play" protocol, outlining the safety measures it is introducing in order to curb the possibility of any outbreaks.
All individuals who enter and exit the facility will be required to wear face coverings ("cloth or surgical-type mask") at all times, except when exercising and on the ice. On-ice sessions will be non-contact and conducted with no more than six players at a time. "Individualized training activities," on the other hand, will be conducted on a voluntary basis.
All players and personnel will be tested 48 hours prior to entering the facilities. Individuals who are traveling by flight or rail will be expected to self-quarantine before engaging in training or other club activities.
Image Credit: Shutterstock