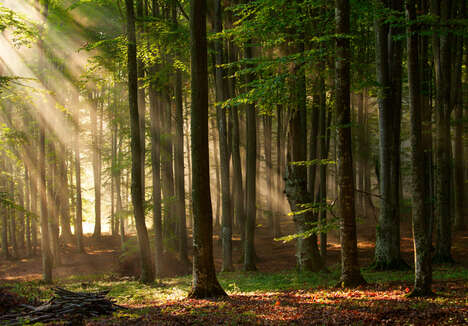 Fast fashion brand H&M recently announced that it finance The Intergovernmental Platform on Biodiversity and Ecosystem Services (IPBES) for the next four years as part of its latest eco initiative. The investment will support a biodiversity research project centered around "nature's contributions to people."
"Biodiversity loss and the climate crisis are two of the most pressing issues of our time. As the global fashion retailer that we are, and with the ambition that we have – to become climate positive by 2040 – we have a big role to play by leading by example and inspiring others to address both climate change and biodiversity" said H&M Group CEO Helena Helmersson about the investment.
Responding to past criticisms relating to fast fashion's wasteful reputation — from production to the discarding of unsold merchandise that contributes to carbon emissions — H&M goes beyond sustainable product offerings to invest in research that will bring it one step closer to its climate positive future goals.
Image Credit: Ecotextile News