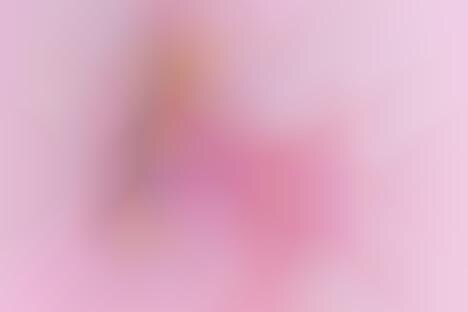 Clean skincare is a fan-favorite for Gen Z, and iNNBeauty is responding to the demand with products that are both fun and affordable.
The brand has launched a new product that's positioned to capture the younger demographic through the use of sustainable ingredients and packaging. The Slushy Serum Moisturizer Crush sits on the intersection of a serum and a moisturizer, offering a hybrid product that's perfect for all seasons. It includes bakuchiol, hyaluronic acid, vitamin C-rich yuzu, Out Complex and more, resulting in a flawless finish.
Unlike most pump bottles that contain a metal spring, these containers can be placed directly into the recycling after use, making for a simple and environmentally friendly disposal.
Image credit: INNBEAUTY