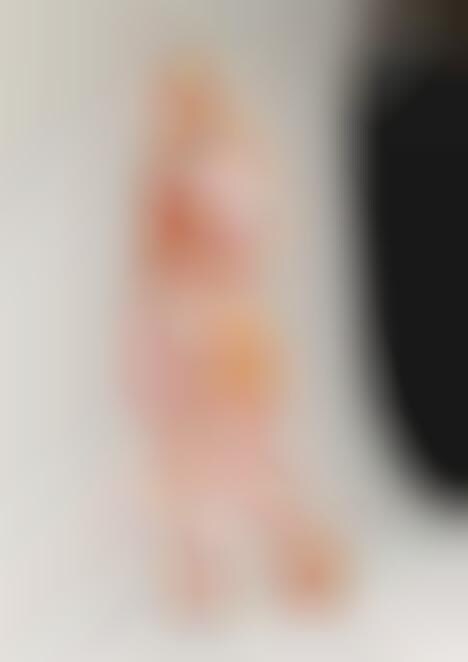 Color Story by H&M is a new concept collection and it focuses on working with color in a sustainable way. The concept collection explores the environmental impacts of dyeing and printing processes and it uses biotechnology, plant-based pigments and closed-loop systems to create designs that are as dynamic as ever yet less taxing on the environment.
Launched on Earth Day, the Color Story collection is full of edgy bohemian styles like caped dresses, poncho-style hoodies and cropped shirts. While some pieces are colored with We aRe SpinDye, some accessories from the collection are made with melted recycled glass. There are also chunky sandals made with Bloom, a foam that makes the most of algae biomass.
The collection predominantly plays with warm colors, indigos and sage greens to inspire energy and optimism.