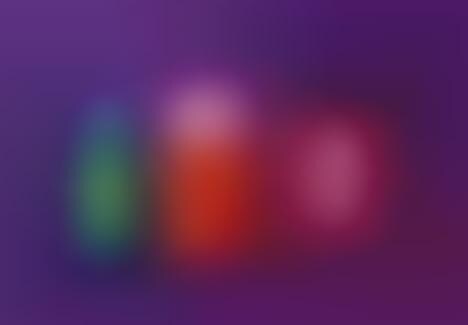 HIKI is a new everyday body care brand that makes products to tackle sweat that are divided into categories for not only the underarms but also the feet, thighs, back and bust area. Some of the products offered by the brand include powders, anti-chafe sticks and single-use body wipes that are larger than the average face wipe.
According to the brand, HIKI is devoted to creating "better sweat products with customers rather than for them." For the development of its products, HIKI worked with a group of consumers via the arfa Collective.
As HIKI is a new brand that's launching during the time of COVID-19, it is offering its sweat products at no charge to hospital and medical facility workers.
Image Credit: HIKI