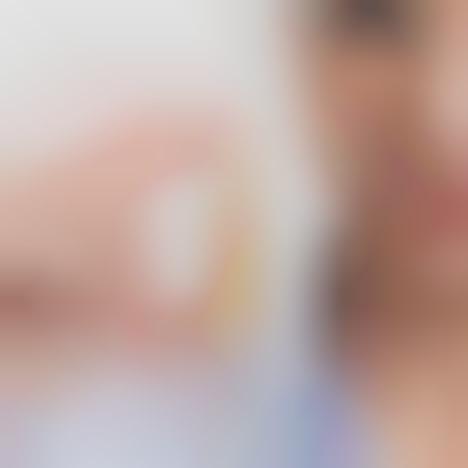 The Isdin Pigment Expert Ampoules are packed with pigment-correcting ingredients to brighten dark spots and even out discoloration on the face. The tiny ampoules are filled with enough product for two uses and they come with protective tubes to break open the product safely.
After shaking one of the capsules, the ampoule can be placed into the special applicator tip so that the serum can be massaged onto the face, neck and décolletage. With AHAs, the dose-controlled skincare serum for all skin types helps to target discoloration as a result of UV exposure, environmental pollution, blemishes and other factors.
Based on this same delivery system, the skincare brand also offers other solutions for antioxidant care or night use, making it easy to tailor a day or evening routine to the skin's ever-changing needs.
Image Credit: Isdin