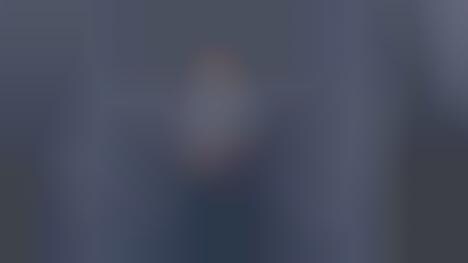 Most outerwear designs are assigned a temperature rating that indicates the kind of protection offered for inclement weather but Skyscrape stands apart by making adaptable jackets that dynamically and automatically adjust to cooler temperatures.
It can be incredibly uncomfortable to wear a heavy coat on a day that doesn't need it, as well as a light jacket on a day where more warmth is needed. Skyscrape uses an innovative new type of yarn that's "structured to have an exaggerated response to temperature," which gives it the ability to expand or contract to provide increased comfort when changes in temperature are detected.
The adaptable jacket represents the first of Skyscrape's next-generation temperature-responsive apparel creations.
Image Credit: Skyscrape