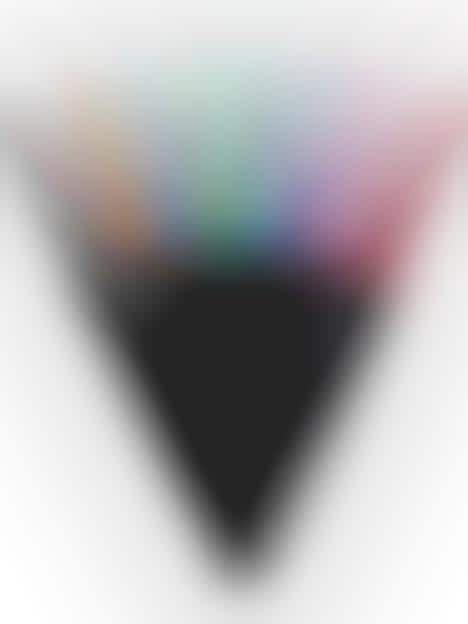 BIC's BodyMark collection was designed with creatives in mind, with the brand joining forces with international tattoo artist Miryam Lumpini, otherwise known as The Witch Doctor, for the release.
The cosmetic-quality markers come in array of different colors, from black and brown, to vivid hues of lime green, red, pink, purple, and blue. Each marker has a flexible felt tip, allowing users to draw with precision with the tip of, or use the edge of marker to create thicker lines. The markers leave a rich and long-lasting pigment, and as a result, the temporary tattoos usually taking a few washes to completely remove.
BodyMark is ideal for consumers who are interested in experimenting with a new tattoo design but just aren't ready to commit, and for special occasions where a little ink helps to complete a look.
Image Credit: BIC