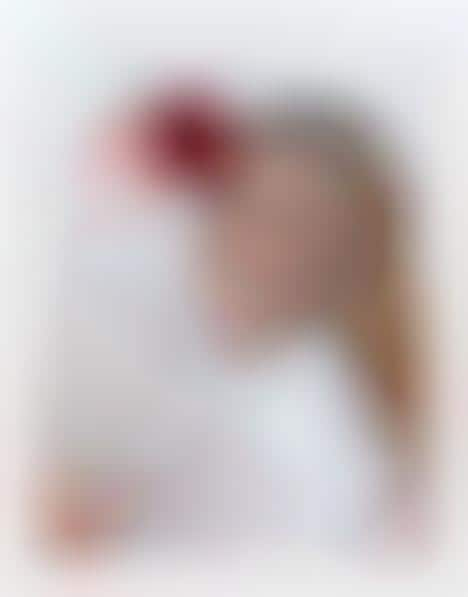 LØVE MEANS NØTHING is a streetwear label that fuses the attitude of tennis culture with the authentic essence of downtown New York City. Designer and DJ Christina Mannino, the brainchild behind the new brand, conceived the idea for "LØVE" a few years ago when she fell into tennis on a whim and became completely obsessed with the sport. "It's so chic. Not just the style, but the dedication of the players. It's presented as a sport of composure but it's really about bottling so much up you explode," Mannino explained.
In tennis the score 'love' signifies zero, so in tennis love actually does mean nothing. LØVE MEANS NØTHING uses that play on words to bring an edge to the affluence of the tennis world and make tennis culture something everyone can relate to. Launching with a small collection of logo-centric pieces, DROP 1 is an assortment of fleece crewnecks, tees, and branded tennis balls.
Each drop is available limited edition as the brand is intended to curate a culture of uniqueness and modernity for those who love tennis.