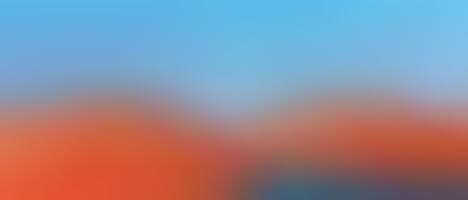 Seafolly's Beach Club was launched as a loyalty initative to "move customers from a one or two-time purchaser to a regular and more engaged shopper through offering a more personalized experience." Created in collaboration with digital marketing agency Amicus and martech vendor Salesforce, the summer brand has expanded customer purchasing decisions to be a year-round occurrence.
The Beach Club program has three "Tiers of Joy" that are based on the yearly spend of customers. Each level includes a $20 credit for every $150, a birthday and sign-up reward, as well as free shipping and returns. The 'Gold Sun,' which warrants a yearly spend of $500+, also includes perks like a 25% off tier anniversary, access to exclusive offers and competitions, as well as an "Ultimate Beach Gift."
The Beach Club has enabled Seafolly to better handle customer data and to be more personalized in its communication—the brand even sends reminder e-mails and SMS when an offer is about to expire, ultimately driving its revenue forward.
Image Credit: Seafolly