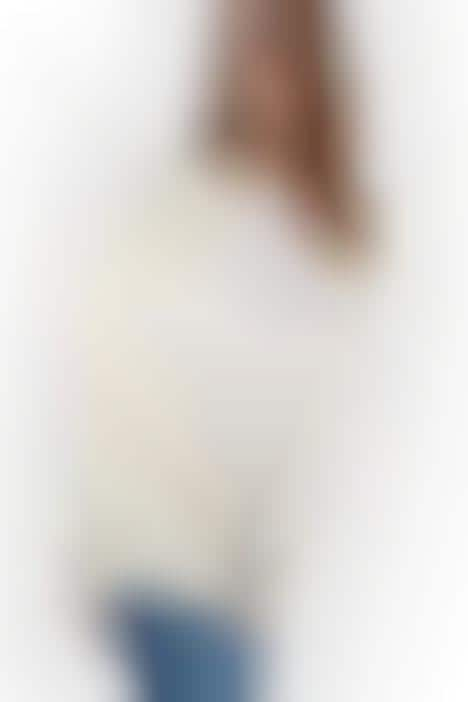 The timeless Ably Apparel collection fuses form and function to offer consumers a series of elevated performance wear. The entire collection was designed to be anti-stink, quick-dry, and anti-stain to keep up with the contemporary consumers' lifestyle. Each piece was made with longevity in mind, and thanks to the eco-friendly Filium technology, pills, sweat stains, and strong odors won't cling to the fabric, resulting in fewer washes and a healthier planet.
Ranging from lightweight linens to functional loungewear pieces, the collection is a great choice for men and women looking to reduce their environmental impact with quality pieces designed to outlast any adventure. The contemporary silhouettes of the Ably Apparel collection can be easily layered for an understated aesthetic.
The collection is available online with wallet-friendly prices starting at $48 USD. In addition, all Ably purchases include a free reusable face mask.
Image Credit: Ably Apparel