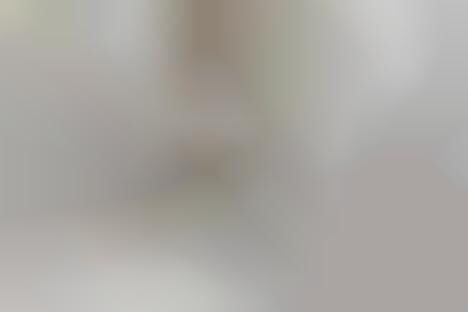 According to Toi Labs, the creator of the new toilet-monitoring health tool TrueLoo, "we regularly flush away valuable data." This data—users' urine and feces—can be leveraged to help monitor the health of seniors by scanning the toilet bowl to determine the size, shape, color, frequency, and consistency of the excreta.
This information is sent to health professionals and can flag various potential health issues including dehydration, urinary tract infections, or diseases. Having access to this information consistently ensures problems are detected early on—helping to prevent the progression of the issue and the need for hospitalization.
Currently, the TrueLoo is in use at the Carlton Senior Living communities, with 70 devices having been installed so far.
Image Credit: Shutterstock