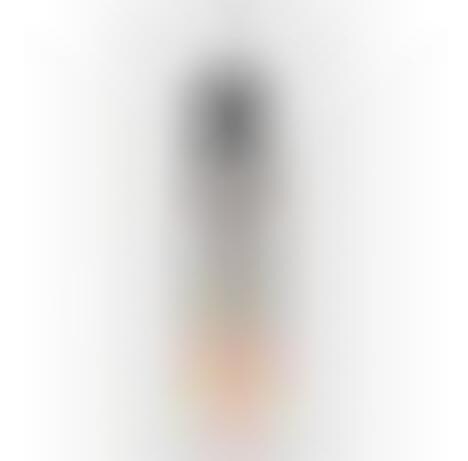 Consumers in search of a solution to uneven and dull skin may benefit from Olay's new 'Tone Perfection Serum.' The concentrated formula spotlights Vitamin C and Vitamin B3 as key ingredients, along with niacinamide—which helps to rejuvenate the skin to leave it with a youthful glow.
Designed to melt right into the skin, the serum absorbs quickly, ensuring consumers don't have to deal with any uncomfortable product residue that can leave their skin feeling tacky. Although Olay advises that consumers use the product consistently for at least two weeks to get the best results, the brand states that results can be seen after just one application.
To use the Tone Perfection Serum, Olay recommends that consumers first cleanse and dry off their skin. After which point, they can use the dropper to apply several drops to their skin. Once the product is sufficiently worked in, they can follow it up with a moisturizer to seal in the treatment.
Image Credit: Olay