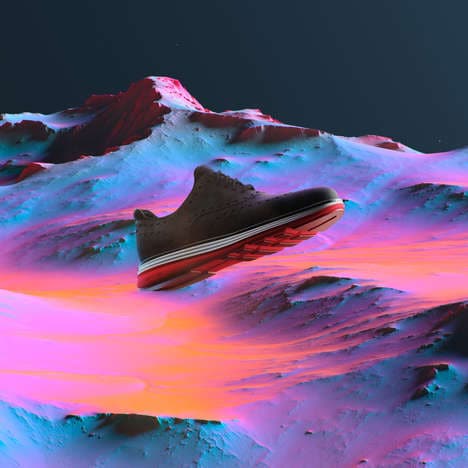 The March 2020 shoes round-up is a testimony that sneaker culture is still as strong as ever, with footwear giants like Nike and PUMA who are releasing various collaborations that embrace brand heritage, new technologies, and artistic practices.
The March 2020 list, however, also spotlights a retail innovation—in-store footwear scanners. Developed by Stride Rite and Dillard's, 'Fit Zone' is geared toward measuring the feet of children and producing an accurate 3D model that will help parents find the optimal fit for their dependant.
Naturally, there are some interesting shoe tech in this category, as well. Cole Haan, for example, has engineered a hybridized new product. Dubbed 'The ØriginalGrand Ultra,' the model brings consumers the style of a dress shoe, with the comfort of a trainer.