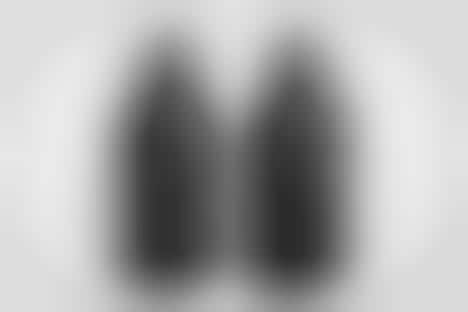 The Firsthand Supply Clean Head Bundle is a product offering for consumers in search of a way to care for their hair that doesn't come with the usual ingredients found in other products.
The bundle includes the Hydrating Shampoo and the Hydrating Conditioner, which are both free from toxins, sulfates, paragons and synthetic fragrances. The shampoo is formulated with a blend of aloe vera juice, organ oil and grape seed oil to wash away impurities in a gentle way, while the conditioner uses Honeyquat jojoba oil, avocado oil and kaolin oil to replenish locks with lightweight moisture.
The Firsthand Supply Clean Head Bundle maintains monochromatic branding that highlights minimalistic aesthetics to put the focus on the ingredients.