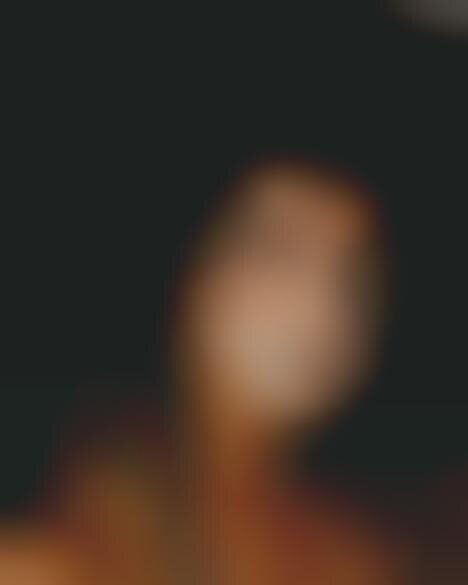 Now that everyday life requires wearing a face mask, people are seeing the advantages of clear face masks for the purposes of enhancing communication, recognition and assisting the hearing impaired. Streetwear fashion and accessories brand Sprayground is introducing a transparent face mask design of its own that's reusable, easy to clean and compatible with replaceable filters.
The eco-friendly clear face mask is made with TPU, which is said to have a "soft buttery feel" that's comfortable for prolonged wear. The lightweight, one-size-fits-all mask mimics the fit of a traditional KN95 mask, includes adjustable components and comes with 60 daily replaceable filters.
When it comes time to thoroughly clean the clear face mask, this can be done with soap and water.
Image Credit: Sprayground