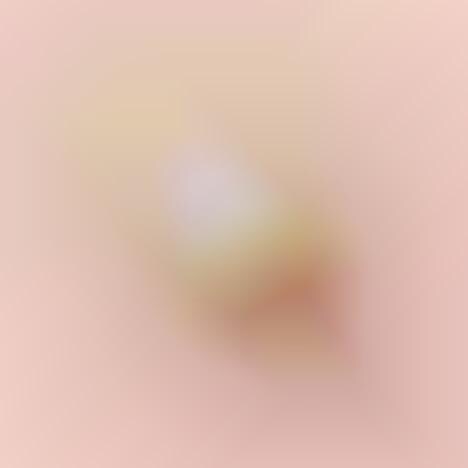 Canadian all-natural skincare and apothecary brand, Cardea AuSet releases a mini SEA Mineral Soak packet which is the perfect treatment for on-the-go relaxation. The product retails for $8 CAD and is meant for one-time use. The proportions make it ideal for travelers who wish to indulge in "some major TLC" while away from home.
The SEA Mineral Soak features a rich blend of sea salts that have been sourced from the Dead Sea and the Himalayas. Moreover, the addition of dried rose petals supercharges the formula with some aromatic nuance.
The SEA Mineral Soak claims to be beneficial in revitalizing the body with a mix of minerals like magnesium, calcium, sulfur, and selenium. After use, consumers are to enjoy a soothing feeling for their muscles and emotions.
Image Credit: Cardea AuSet