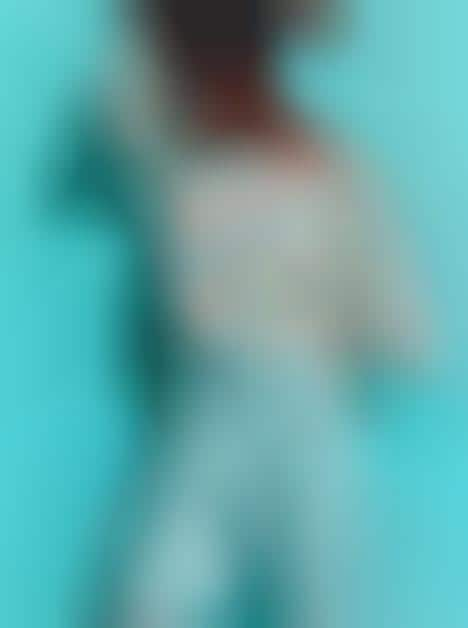 A research trip to the Swedish island of Gotland—otherwise known as Sweden's Hawaii—inspired the H&M Studio team to create a unique H&M 2020 Studio collection. The collection was based on "the idea of a free-spirited woman who is ready for anything: curious, courageous, looking to challenge herself and to explore the world," according to the brand's creative director Ann-Sofie Johansson.
In the fashion-forward collection, there are intensely bright colors, a mix of raw and refined details and plenty of easy-to-wear silhouettes like chunky knit cardigans, linen suits and billowy shirts.
Notably, the collection also features plenty of organic cotton and recycled polyester fabrics, which were first introduced in H&M's Conscious Exclusive collections.
Image Credit: H&M