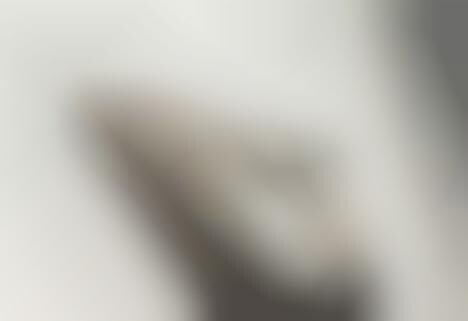 Quadpack, a "global manufacturer and provider of hybrid packaging solutions for beauty brands," recently introduced the new Twist Up tube, born from a need to prevent beauty formulas from drying out while creating a user-friendly experience.
The Twist Up tube features a rotating mechanism that features a nozzle to open and close — this provides the ideal dosage without exposing the remainder of the formula to oxygen, which can dry out products. The new packaging innovation also boasts a flip-top cap to support a more measured dispensing method, which is available in a five-layer version for sensitive formulas.
The new pack was launched in Europe and is available in Diameter 30 with 30ml and 70ml capacities.
Image Credit: Quadpack