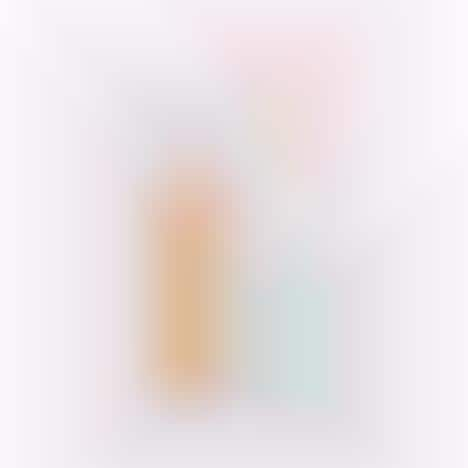 A variety of makeup products are becoming infused with hydrating ingredients, including the new hydrating concealer from Tarte, which is touted as a product "that was made for people who love to laugh and smile." The medium-coverage concealer boasts a skin-mimicking finish and hydroflex technology that's designed to move with the skin, rather than settle into lines.
The oil-free and fragrance-free concealer is sweatproof and waterproof and it is powered by skincare-like ingredients. The brand's "skinvigorating" formula includes a combination of smoothing and softening marine plants, plus energizing caffeine and niacinamide.
Thanks to its nourishing and skin-loving foundation, the long-lasting concealer promises 12-hour hydration and Tarte encourages consumers to use it at exercise classes or the pool.
Image Credit: Tarte Cosmetics