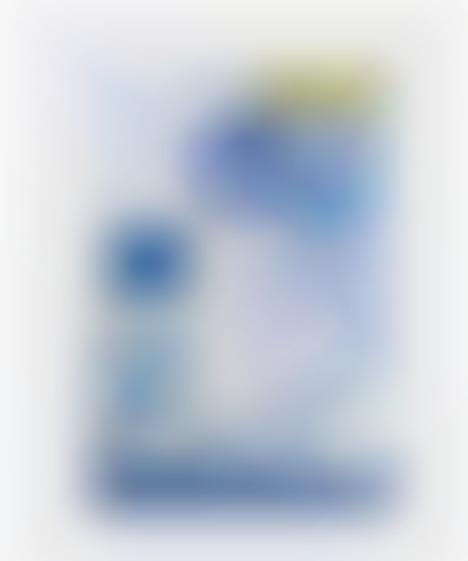 Premium Swedish lip care brand, Lypsyl, recently unveiled an elevated and contemporary aesthetic for its renowned lip care treatment. The lip balms now boast a sleek, slimmer tube but maintain the same trusted quality the brand is known for. Formulated with high-quality coconut oil and beeswax, Lypsyl comes as the perfect solution for dry and cracked lips.
Lypsyl lip balm can be seamlessly integrated into your daily regime, simply apply the smooth product across your lips as needed and more frequently during harsh weather such as wind and extreme cold for long-lasting protection against the elements.
Lypsyl lip balms are available at pharmacies, grocery stores, and other convenient retailers across North America.
Image Credit: Lypsyl