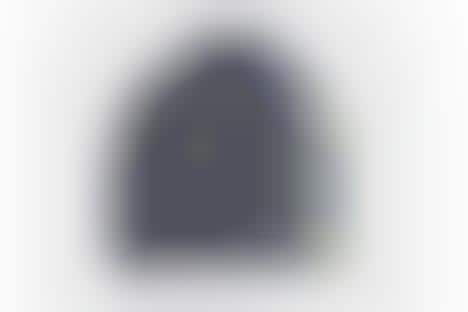 To mark Earth Day 2020, The North Face debuted a sustainable outerwear lineup dubbed the Remade Collection.
The Remade Collection is a series of puffer jackets made from upcycled materials. This means that instead of using brand new textiles, the brand used fabric from returned, damaged, and defective items. The result is puffers, fleece zip-ups, vests, and parkas featuring patches in mismatches colors and prints. For instance, there is a black puffer jacket with a cameo print on just one of the arms.
While the upcycled collection was created for Earth Day, this is not the first time The North Face has dabbled in sustainability. The new collection builds on the brand's existing Renewed Design Residency, which is a bi-annual workshop that trains the brand's designers on how to achieve sustainable design.
Image Credits: The North Face.