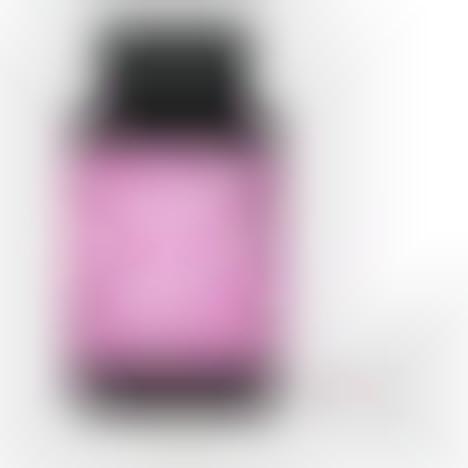 PRIVATE PARTY is the newest dietary supplement from HUM Nutrition and this product boasts clinically proven nutrients to support the vaginal microbiome and urinary tract health. The product boasts three probiotic strains, plus cranberry PACs—the antioxidant in cranberry extract—and takes the form of an oral capsule.
According to the brand, "PRIVATE PARTY is one of the few products on the market that strives to normalize the conversation around women's anatomy by putting the word vagina prominently on the label."
This supplement from HUM nutrition joins others that are geared towards sleep, skincare from the inside out and gut health. PRIVATE PARTY was specifically created to address the fact that many women are impacted by imbalances in the vaginal microbiome yet it's a topic that's not often discussed.
Image Credit: HUM Nutrition